revv Council Bluffs&nbsp
(KCBF)
just minutes from the Omaha airport
Location
101 McCandless Lane, Ste 1
Council Bluffs, IA 51503
FBO Manager
Melissa Escritt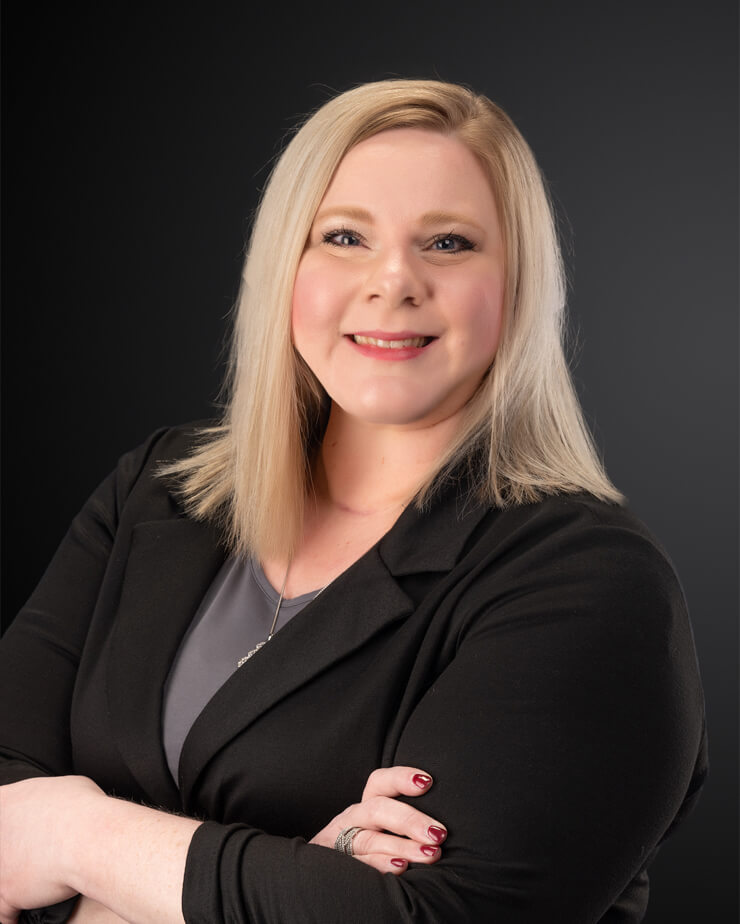 East meets west in Council Bluffs, Iowa. This FBO hub is a midpoint between the two coasts and operates out of the Council Bluffs Municipal Airport. It boasts a large and vibrant flight school that partners with the University of Nebraska-Omaha. Revv Council Bluffs also offers maintenance facilities, avionics and charter.
Revv Council Bluffs is VA-approved so people can use their G.I. Bill for Instrument – Multi-engine Instructor training.
Revv's legacy goes back decades at each of our FBO hubs. Read the legacy story: Keeping Aviation Alive in Council Bluffs, Iowa: The Story Behind the Revv Council Bluffs Location.
Hours:
Weekdays: 8am-8pm
Weekends: 8am-6pm
Rental & Training Fleet
2 Cessna 150s from $120/hr
20 Cessna 172s from $165/hr
1 Piper Archer III from $198/hr
1 Cessna 182 from $223/hr
1 Piper Arrow from $198/hr
3 Piper Seminoles from $390/hr
FBO Amenities
Pilot Lounge
Dining Area
Conference Rooms
Showers
Free WiFi
VA-approved