Revv Schaumburg&nbsp
(06C)
More Flight Services and Aircraft Options in the Chicago Area
Location
905 W. Irving Park Road
Schaumburg, IL 60193
Weekdays: 6am-8pm
Nov. 23 -- Closed
Dec. 24 -- Closed
Dec. 25 -- Closed
Dec. 31 -- 8 a.m.-2 p.m.
Jan. 1, 2024 -- Closed
Weekends: 8am-8pm
FBO Manager
Dana Cortese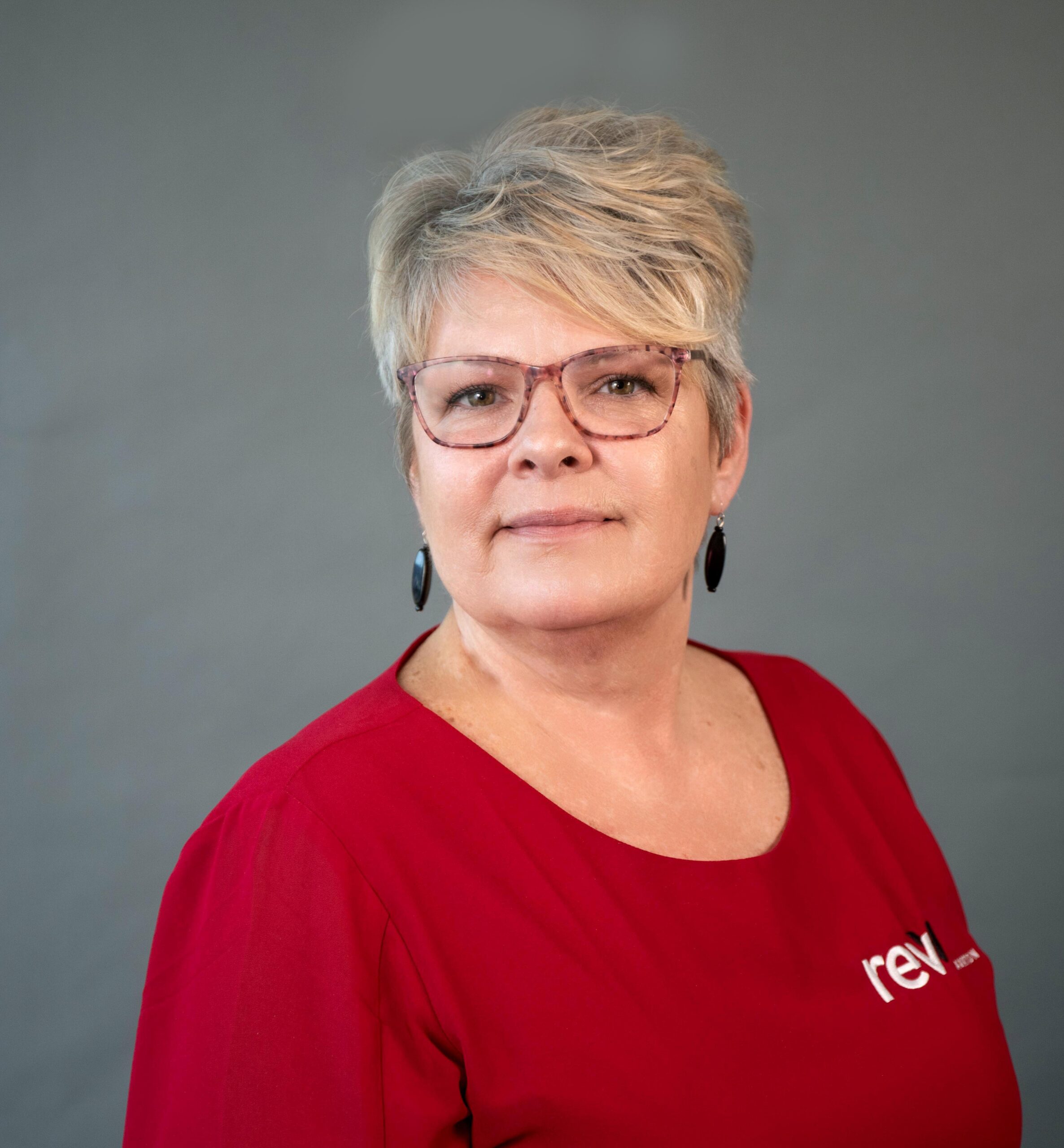 Schaumburg imbues a hometown feel in Chicago's northwest suburbs. Revv Aviation offers private pilot lessons, aircraft rental, aircraft maintenance, personal and business charter services.
Revv aviation is a family-owned, legacy-born aviation services company. Our passion, people and pursuit of excellence set us apart from other FBO hubs and private pilot instruction. We aim to introduce personal aviation to more people across America's Heartland and bring the wonder of flight to all.
Regarding our private pilot training, Revv is the only company in Schaumburg that offers CFI, CFII and MEII instruction. We also have a fleet of more than 45 trainer aircraft across our footprint and more than 50 instructors.
Call 847-986-5190 for a $99 Discovery Flight and enjoy the wonder of aviation.
Rental & Training Fleet
3 Cessna 172s from $180/hr
1 Piper Cherokee from $160/hr
FBO Services & Amenities
Fuel -100LL and Jet A with Prist
Aircraft mx
Engine warm up
Engine battery jump
Tie down
Hanger space (when available)
Excellent line service techs
Coffee, water and snacks
Crew van (not overnight)
Enterprise car rental
Hotels nearby
Metra less than 2 miles
Airport Restaurant – Pilot Petes
Best customer service