revv Schaumburg&nbsp
(06C)
More Flight Services and Aircraft Options in the Chicago Area
Location
905 W. Irving Park Road
Schaumburg, IL 60193
Weekdays: 6am-8pm
Weekends: 8am-8pm
FBO Manager
Donna Mays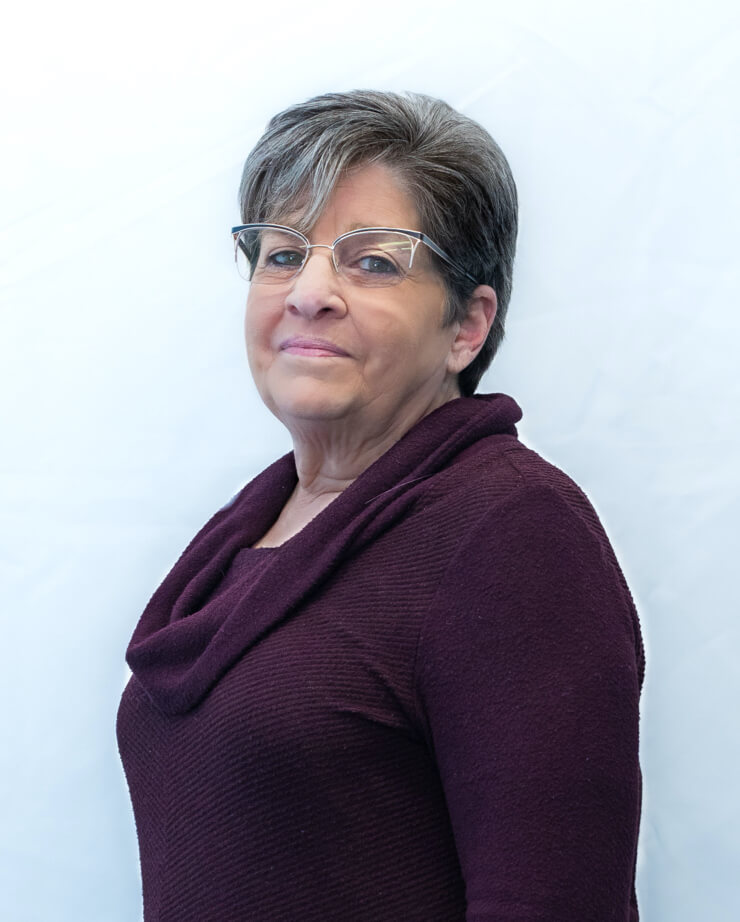 Amidst the hustle and bustle of industry, Schaumburg imbues a hometown feel in Chicago's northern suburbs. The Schaumburg Regional Airport has an award-winning restaurant, flight training, airplane and helicopter rides, aircraft maintenance and local news helicopters. While the charter service is independently run, Revv manages all other services.
Enjoy grassy areas along the fence or have a picnic while watching airplanes and helicopters take off and land. In the lower level of the airport, get a close view of the airplanes from the passenger lounge. Numerous not-for-profits use the Schaumburg airport, offering services to the entire community. Private pilots provide free transportation to people needing medical treatment through organizations like Angel Flight.
To schedule a free tour of the airport, contact Erik Trydal, airport manager, at 847.923.3778.
Hours:
Weekdays: 6am-8pm
Weekends: 8am-8pm
Rental & Training Fleet
4 Cessna 172s from $175/hr
1 Cirrus fixed wing
1 Piper Cherokee from $160/hr
FBO Amenities
Pilot lounge
Restaurant
Shower
Weather computers
Wireless internet
Snooze room
Crew cars
Conference room