Keeping Aviation Alive
The story behind Revv in Council Bluffs (formerly Advanced Air, Inc.)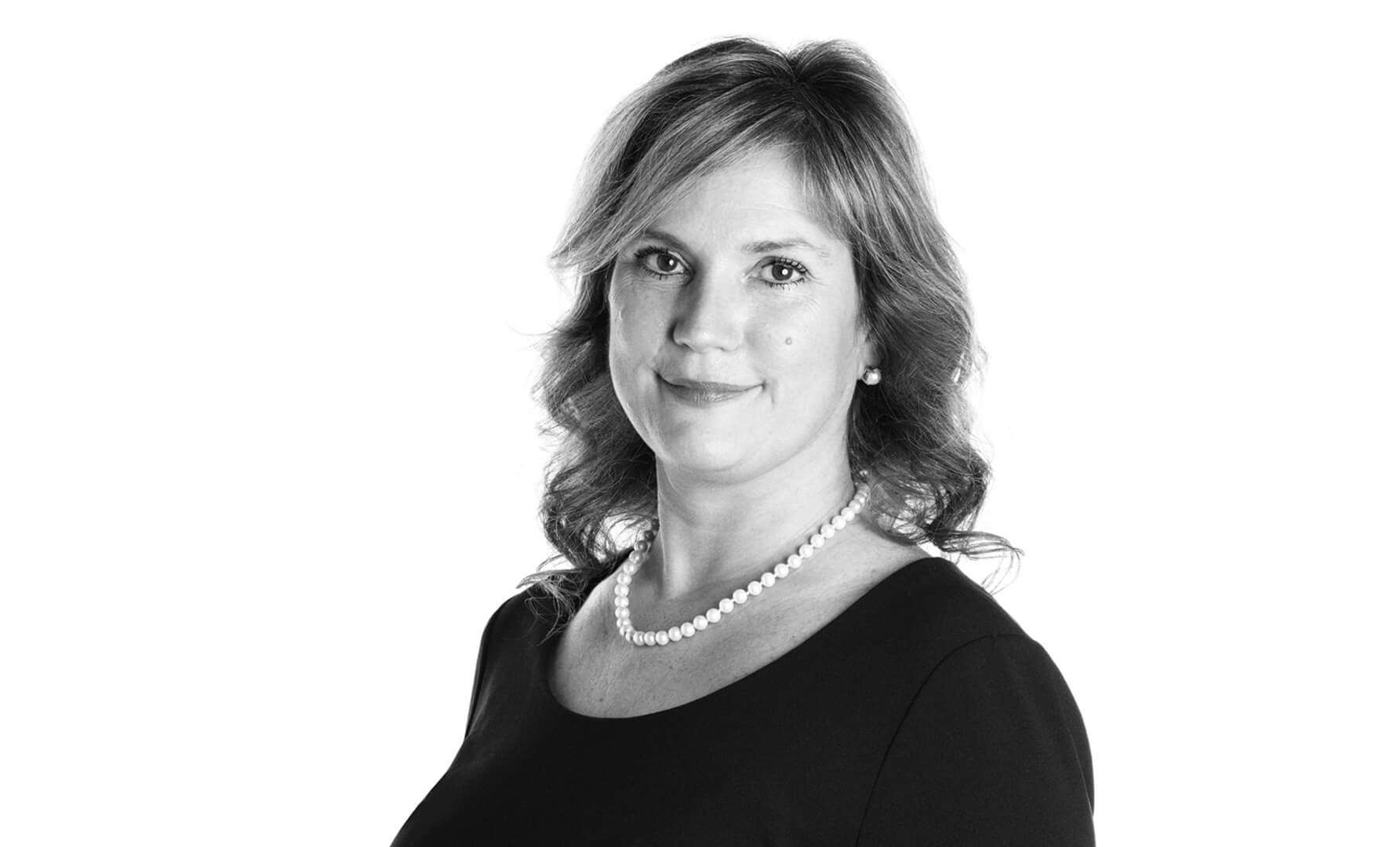 In 1988, the airport in Council Bluffs, Iowa (marked by the airport identifier of KCBF), was in disarray. The mayor touring the facility found a main hangar door that wouldn't open and a tow cart with two flat tires. The location couldn't keep an FBO operator, and that was just the beginning.
Over the next twenty years, Dan Smith would rejuvenate the airport. He served as airport manager from 1996-2000 before becoming executive director of the Council Bluffs Airport Authority for 14 years. During that time, he forged fruitful relationships and helped secure millions of dollars in government grants and funding to transform a failing airport into a world-class aviation hub.
It started in 1992, when Dan joined CBF's FBO, Parmley Aviation, to operate the first and only propeller repair station in the state. Two years later, Lisa LaMantia, his then 18-year-old daughter, joined the company to help with accounting while Dan's wife, Eileen, assisted with the front desk and bill collection. By 1996, Dan had purchased the FBO and renamed it Advanced Air, Inc.
The mayor soon changed the Council Bluffs Airport Advisory Commission into the Council Bluffs Airport Authority (CBAA), and more funds became available for airport improvements. Dan had already thoroughly surveyed CBF and had a wish list assembled. With his insistence, his findings became part of the Airport's Master Plan. The airport's needs included an instrument landing system, improving main road access, purchasing land, fixing service issues and upgrading infrastructure. In 1996, when Dan was asked to serve as airport manager, he set about systematically checking off improvements.
Dan also developed a working relationship with the University of Nebraska-Omaha Flight School to train students at CBF. In 1999, Dan and Eileen helped save the highly-rated Iowa Western Community College (IWCC) Airframe and Powerplant (A&P) program which had lost its facility space. The Smiths rallied nearby FBO operators and aviation companies, who promised the school they would hire the entire graduating class if the school continued. IWCC then leased space from the Council Bluffs Airport Authority and the Smiths secured grants to make the new building possible. The program still thrives onsite at CBF today.
With an increasing amount of time spent on lobbying state and federal agencies to support FBOs, Dan left Advanced Air in 2001 to avoid any conflict of interest with the Airport Authority. Lisa stepped in as president of Advanced Air and continued to lead the FBO through tremendous growth, including the construction of a new terminal and growth of the flight school which is now the largest in a 300-mile radius. She also helped usher in the location's avionics shop, a current Garmin dealer and significant capital improvements.
Now part of the Revv family, Lisa said it was easier to say goodbye to Advanced Air when she realized how Revv planned to retain the good things already in place at KCBF in addition to making needed improvements. She's excited to be Revv's chief operating officer, and to see where this new chapter will lead.