Pilot Training
earn your private pilot license and start your career in aviation
Achieve all your flight training – from Private Pilot to Multi-engine Instructor (MEI) – all in one place.
Why Should I Enroll?
Expert flight instructors. Our flight instructors are professional pilots, vested in your personal success and accomplishments. Our flight school is rooted in extensive planning and careful organization, and all syllabi are FAA-approved.
Midwest aviation community. Join a community of aviators passionate about the wonder of flight. After you earn your wings, build connections through Revv's FBO hubs in towns across the Midwest.
Affordable aviation training. Our flight school offers one of the most affordable options for each step of your aviation career. From aircraft rental to flight instruction, our goal is to make aviation more accessible to more people throughout the Midwest.
Complete pilot training. We use industry standard ASA and Jeppesen Sanderson Pilot Training Program as well as PSI testing. Student pilots can obtain the following licenses and designations through our on-site FAA examiner.
Certificates and Rating Offered:
Private Pilot Certificate
Instrument Rating
Commercial Pilot Certificate
Multi-engine
Certificated Flight Instructor (CFI)
Instrument Instructor (CFII)
Multi-engine Instructor
Airline Transport Pilot
Transition from Rotorcraft to Airplane
We also offer:
Biennial Flight Review (BFR)
Instrument Proficiency Checks (IPC)
Complex Endorsements
Aircraft Checkouts
Tail Wheel Endorsements
Experience an Introductory Flight with a Certificated Flight Instructor – and actually fly the plane
See if you like flying – or take a 30-minute Introductory Flight just for fun in a C150 or C172! For under $100, it's a great gift for the adventurers in your life, too. Prices vary depending upon aircraft and Revv hub city.
Book an Intro Flight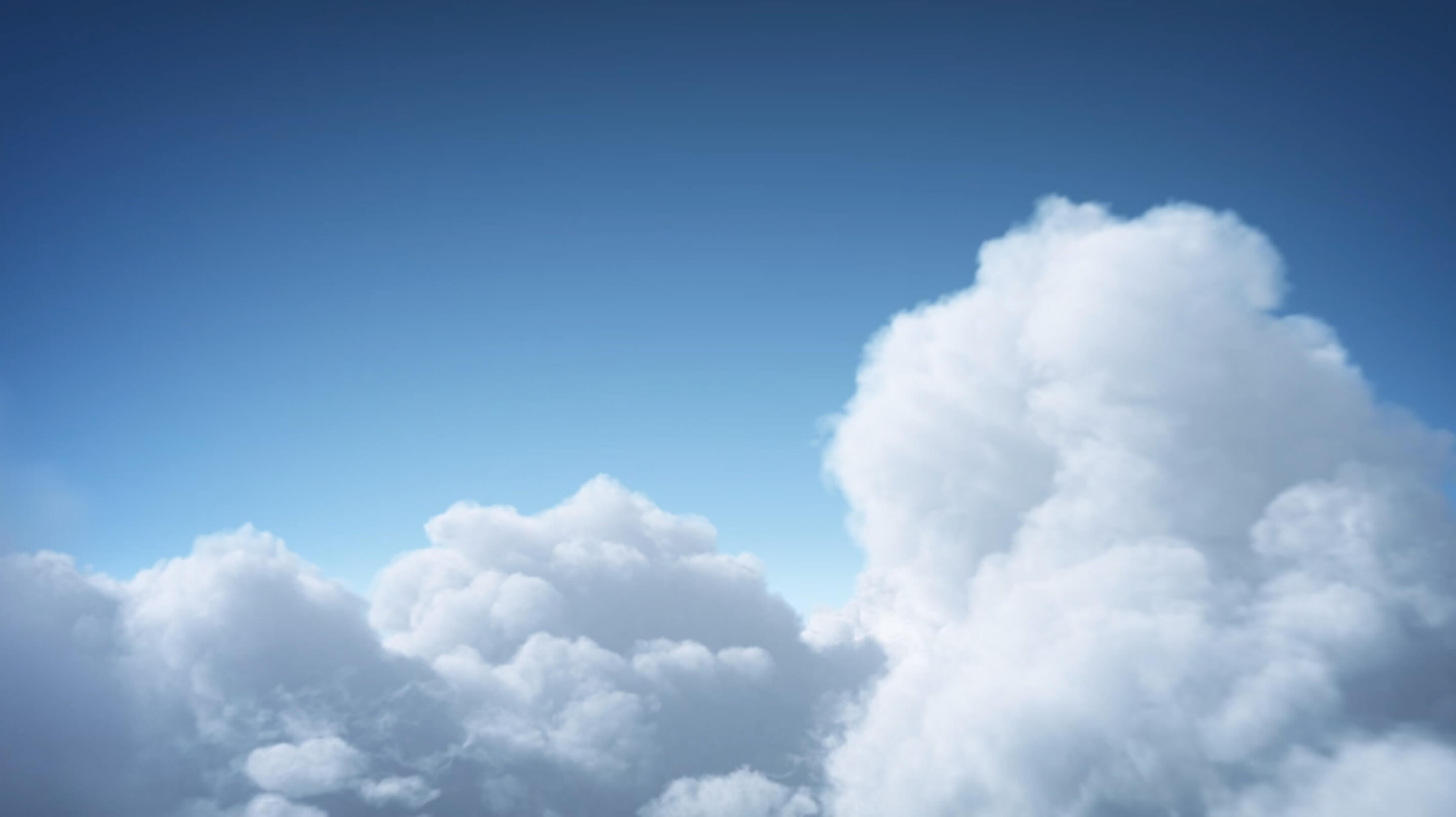 Request more information about flight training
Contact Us