revv Aurora&nbsp
(KARR)
bringing chicago aviation services close to home
Location
43W752 U.S. 30
Sugar Grove, IL 60554
Everyday: 6am-10pm
Holidays: Call for after-hours service
FBO Manager
Damon Alsip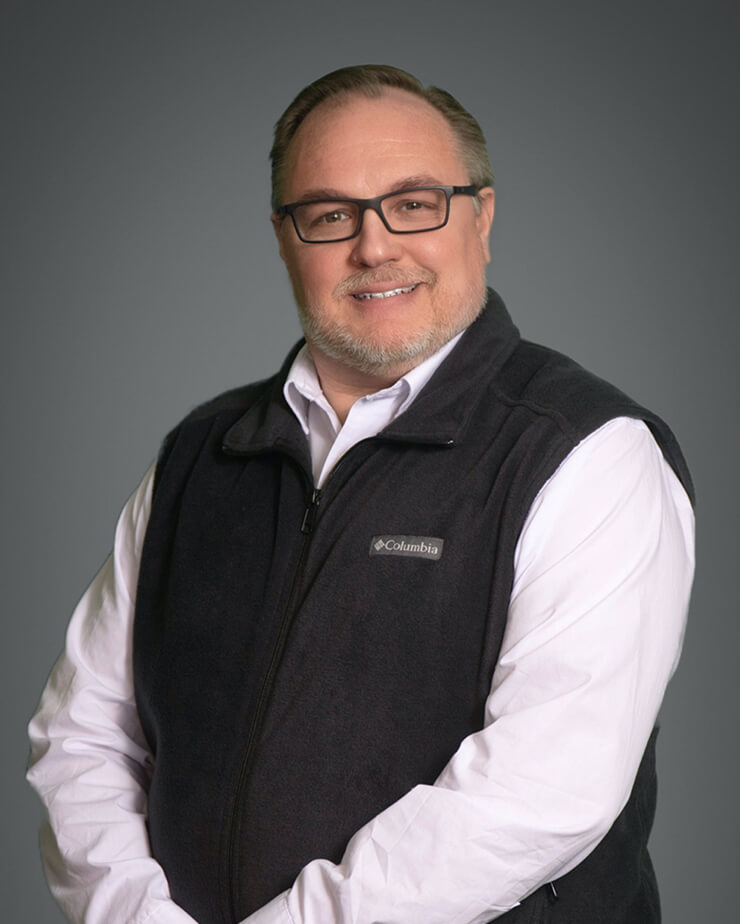 Revv Aurora is a small airport with a big airport feel. We offer a full range of aviation services at Revv Aviation's corporate headquarters located at the Aurora Municipal Airport in Sugar Grove, Illinois. With long runways, we accommodate a large variety of aircraft.
Services include flight training, personal aviation services, fueling, hangar and office rental, aircraft parts and maintenance to the aviation community in Northeastern Illinois, just 30 miles outside of the busy Chicago Class B airspace yet only minutes away by air to downtown Chicago and the city's O'Hare and Midway International Airports. We're close to Interstate 88, dozens of mid to large-size manufacturers, and the major technology corridor.
Our legacy goes back decades at each of our FBO hubs. Read the legacy stories: Born for Adventure: The Story Behind Revv Aviation Maintenance Operations in Aurora and Ma and Pa Luman and Their Boys: The Story Behind the Revv Aurora Location.
Hours:
Rental & Training Fleet
4 Cessna 172s from $175/hr
1 Cessna 182RG from $228/hr
1 Piper Lance from $350/hr
2 Piper Seminole's from $390/hr
Bellanca 8KCABs from $205/hr
Bellanca Super Decathlon 8KCAB from $238/hr
FBO Amenities
Professional pilot's lounge
GPU
Lav service
Pre-heating
Type 1 de-ice
TKS fluid and forklift availability
Hangar space available
Conference rooms and lobby area
Passenger lounge
Flight planning room
Flight briefing and weather center
Pilot charts and supplies
Rental cars and limousine service
CATS computerized written exams
Free Wi-Fi
Warbirds welcome!