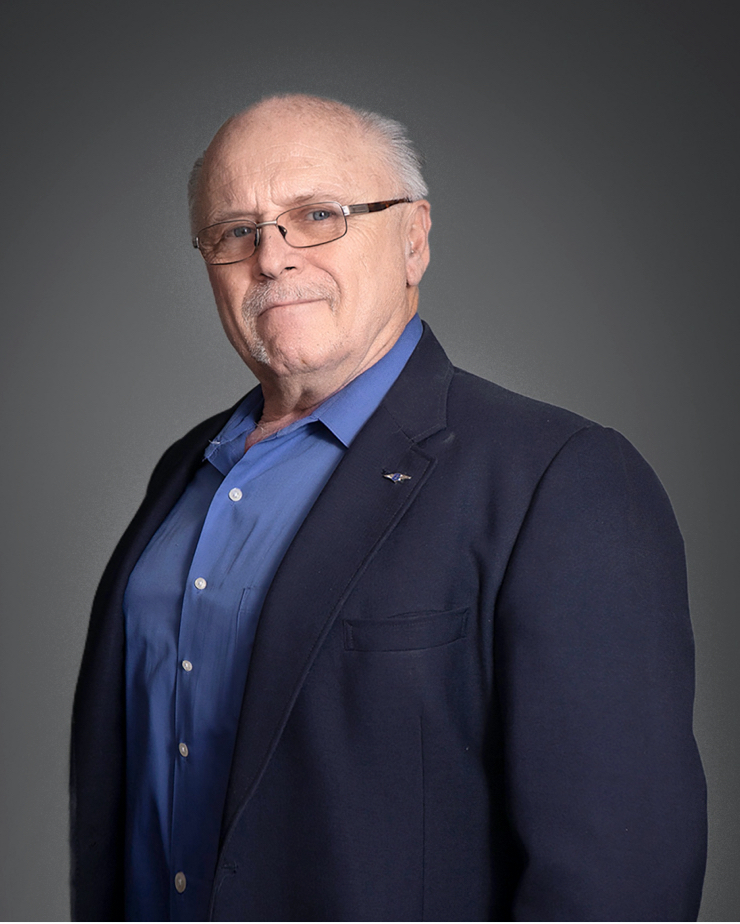 Mike Luman
Director of Aircraft Sales
Aviator. Motorcycle Adventurer. Sunset Chaser.
Mike Luman is Revv aviation's Director of Aircraft Sales. His chief responsibility is to simplify the complexities faced by aircraft buyers and sellers.
Mike grew up in an aviation family FBO. He earned his Commercial Pilot License, Instrument Rating, Multi-engine Rating, Type Rating for the Beech BE-30 series, and certification as an A&P Mechanic. Memorable flight missions include his first solo flight on his sixteenth birthday, Pilot in Command on a Cessna 421C to a buyer in Stuttgart, West Germany in 1987, and Pilot in Command on a King Air 350 for two mercy missions to Haiti with medical staff on board for earthquake victims in 2010. Mike has landed in all but four of the Lower 48.
Mike led Lumanair FBO, Aurora, Illinois, from 1975 to 2021 when the 60-year-old company joined the Revv family. He has served as President of the Air Classics Museum of Aviation at KARR for nearly 20 years and four decades as a part-time deputy for Kendall County, working patrol, traffic, Special Response Team (SRT), civil process and air ops. He received the Meritorious Service Award for his SRT service with the Kendall County Sheriff's Office.
When he's not in the air, you might find him testing speed thresholds on his Harley Davidson 2011 Ultra Classic or 1986 Softail Custom.