Like Father, Like Son
The story behind Revv in Muscatine and Davenport (formerly Carver Aero)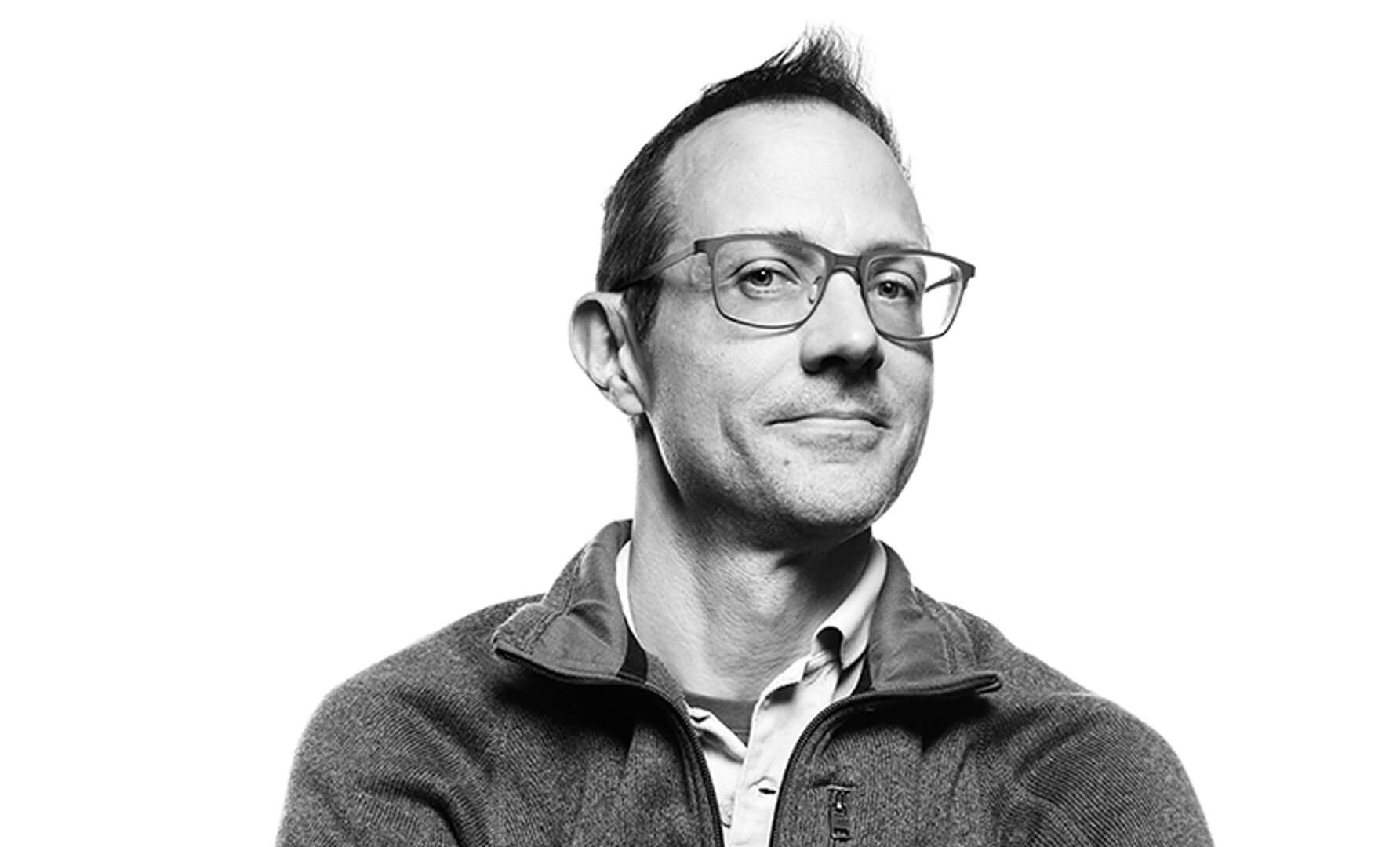 Roy Carver, Sr., was a busy man. He was well-known in Muscatine, Iowa, after founding the very successful Carver Pump Company there in 1938. His work often took him away from his home for months at a time to sell centrifugal pump equipment to the military. If his oldest son, Roy Jr., wanted to spend time with him, he had to come to the office and help out.
Roy Jr. was raised against a backdrop of aviation and entrepreneurship as he watched his father become a pilot and then acquire a personal fleet of small engine aircraft for business and pleasure. Carver Aero was formed as a holding company for Carver Pump's aviation interests at the Muscatine Municipal Airport. Its fleet of small-engine aircraft included several military ones which Roy Sr. had purchased after the war, including three Staggerwings and a P39. Roy Jr. fondly remembers his tall father's elongated, fleece-lined flying suit and hat that hung in the basement, awaiting Roy Sr.'s next flight.
In the late 1960s, young Roy Jr. also became a pilot and entrepreneur, finding his way into the business world as co-owner of a quarry business and then as owner of an upscale automobile dealership in Iowa City. Things changed when his father passed in 1981. Roy assumed leadership at Carver Pump and also got back into flying — with a passion! He obtained his CFR and IFR ratings and flew a 1986 A36 Bonanza as part of the Carver Pump aviation business.
In 1990, Roy began building Carver Aero into a multi-location Part 135 FBO by acquiring FBOs in nearby Davenport and Clinton to serve the Quad Cities area in addition to the Muscatine location. The people, Roy says, are one of his favorite things about working in aviation and the secret to succeeding in any business. He credits the dedication and skill of Janet and Gary Lewis for their managerial expertise and successfully running his operation. They, along with Roy's son, Andy, who was also an accomplished pilot and active contributor to the family business, were instrumental throughout the 1990s when the operation quickly scaled to expand their charter operations, aircraft maintenance, fuel sales and flight school.
Now, with the addition of Carver Aero to the Revv family, Roy can retire from aviation, but he is far from being truly retired. He continues to operate two car dealerships and oversees commercial and residential leasing interests in Missouri. He is comfortable that the aviation company his father started, and he built, now rests in the hands of those who share his belief in the importance of people and investing in the communities they serve.