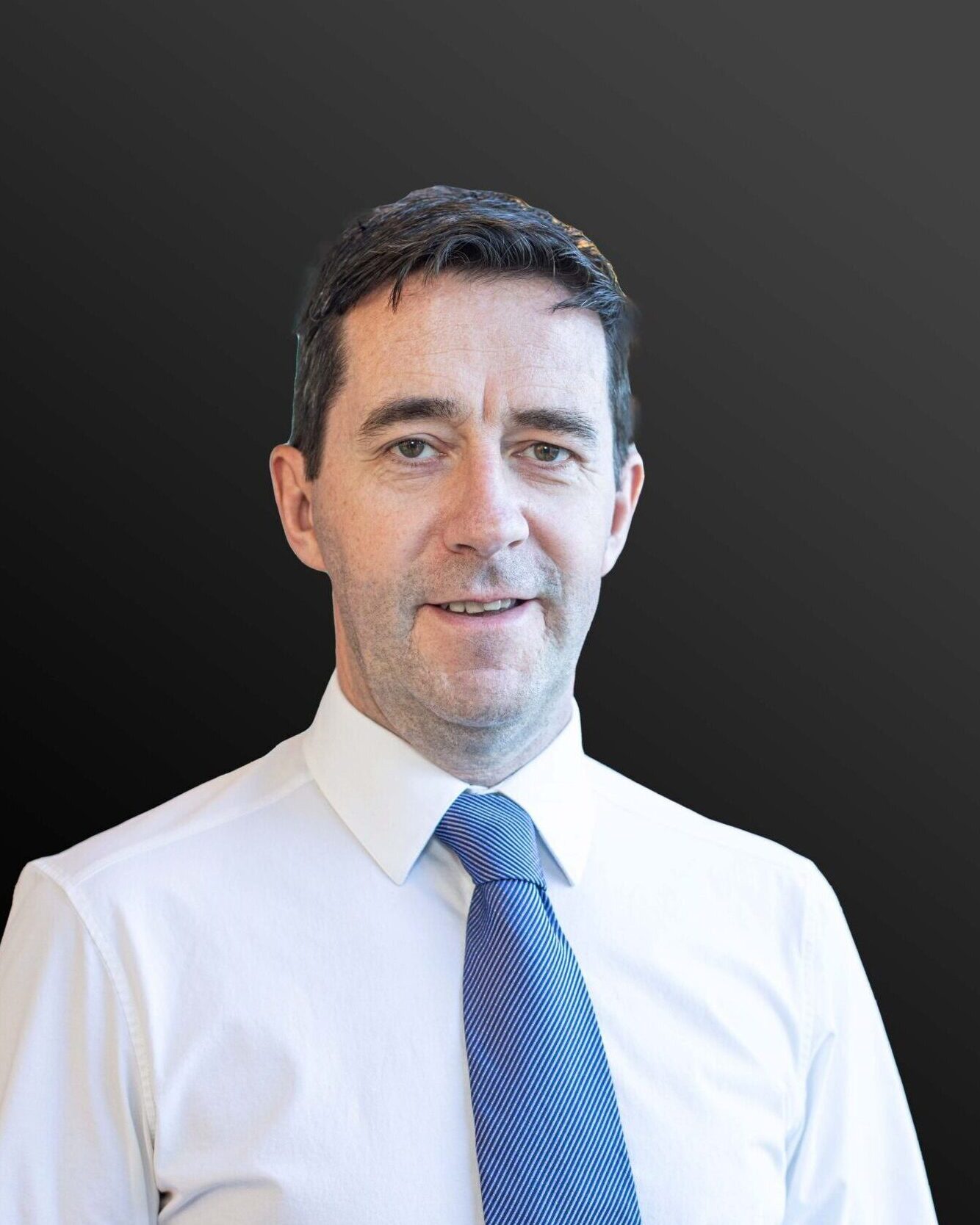 Ronnie Stewart
Chief Financial Officer
data guru, outdoor enthusiast, traveler
Ronnie is Revv Aviation's Financial Controller. He is responsible for the company's financial reporting, internal controls and financial analysis ensuring management have relevant and reliable data to gain operational insights and on which to base strategic decisions.
Ronnie graduated from Glasgow Caledonian University in Scotland with a bachelor's degree in accounting. He has 30 years of Controllership related experience having started his career with Deloitte, where he qualified as a Chartered Accountant, and held increasingly senior positions with General Electric, Merrill Lynch, Bank of America, ADP, and Arthur J Gallagher.
Ronnie's passion is travel, ideally with some extreme activity included. In recent years he has climbed Kilimanjaro, dived with great white sharks in South Africa, hiked through Patagonia, and sky-dived in Dubai. When not planning his next extreme activity Ronnie enjoys visiting his two daughters in Scotland and Australia.