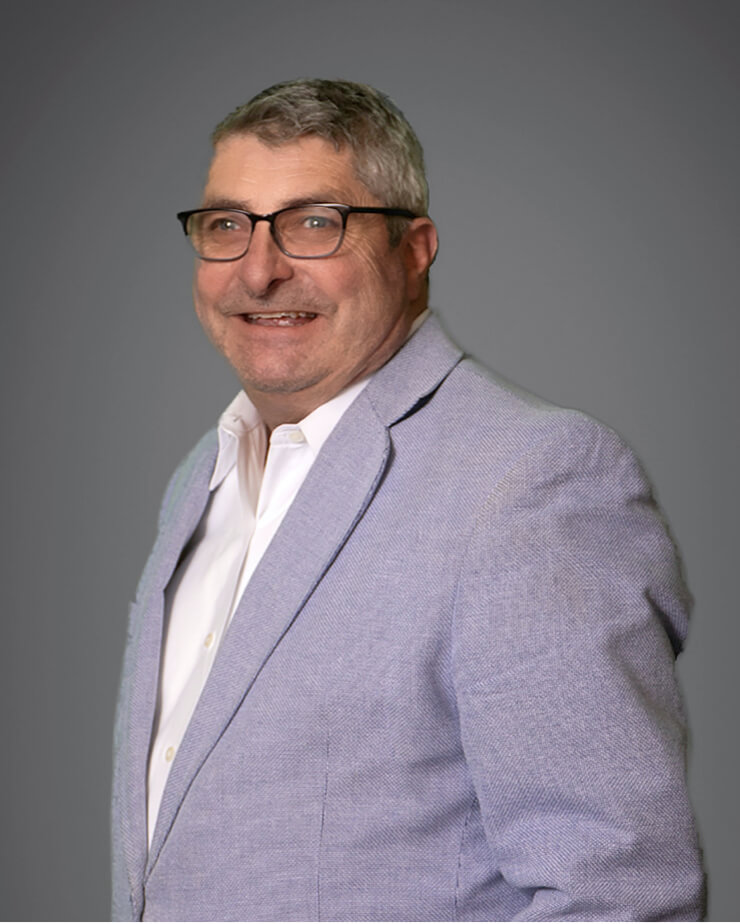 Roderick Kelly
Director of Business Development
Eagle Scout. Newshound. Life of the Party.
Roderick Kelly is Revv aviation's Director of Business Development. His chief responsibility is to share Revv's love of aviation through customer experience and brand engagement.
Roderick graduated with a journalism degree from Marquette University and worked for several newspapers before being named Chicago Bureau Chief for Copley News Service where he earned a prestigious Copley Bell and Associated Press Award. His role as lead reporter involving a serial killer in Joliet, Ill., later inspired the fictional character Juan Hernandez in the epic novel Great News Town. Roderick led domestic and global PR initiatives for Motorola's wireless infrastructure division and strategic marketing for start-ups on up to Fortune 500 companies.
While once timid in smaller planes, they are now his preferred way to travel. An Eagle Scout himself, Roderick is father to two Eagles and a daughter. Roderick often talks shop at home with his writer wife.