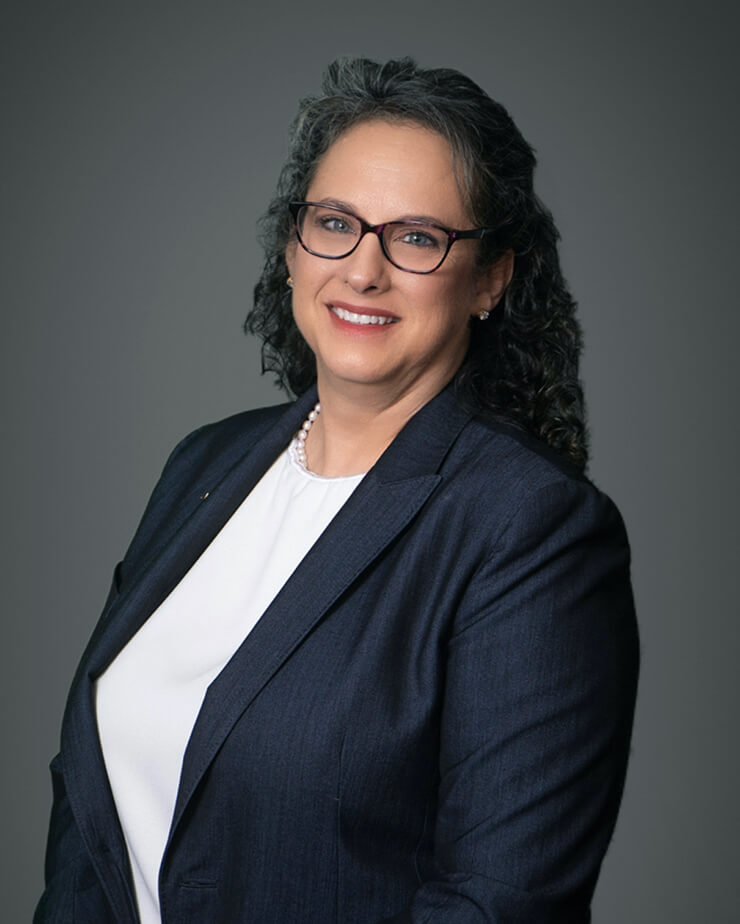 Julie Marrella
Director of FBO Sales
Creative. Problem-Solver. BBQ Aficionado.
Julie Marrella is Revv aviation's Director of FBO Sales. Her chief responsibility is ​to keep airplanes flying so executives can maximize their time and families can travel with less stress and exposure to risk.
Julie's 30+ years in customer experience includes supporting the success of General Manager/Aircraft Sales, front desk operations, business travel management sales, and Cessna turbine and piston sales and charter sales. ​She earned a finance degree from DePaul University, Certification in Corporate Travel Execution (CCTE) through Cornell University, and Global Travel Professional (GTP) designation from the Global Business Travel Association. She serves on the Chicago Business Travel Association education committee, the Chicago Area Business Aviation Association communications committee and as board member of the CABAA Educational Foundation.
Her former father-in-law had one rule about his Bonanza: to sit upfront, you had to take flying lessons. So she did – and immediately loved soaring into the sky. She counts many clients as friends and enjoys curating flight and travel logistics for well known artists in the music and entertainment industries. She is an avid reader, passionate about aviation and serves as a Kansas City Barbecue Company competition BBQ judge.